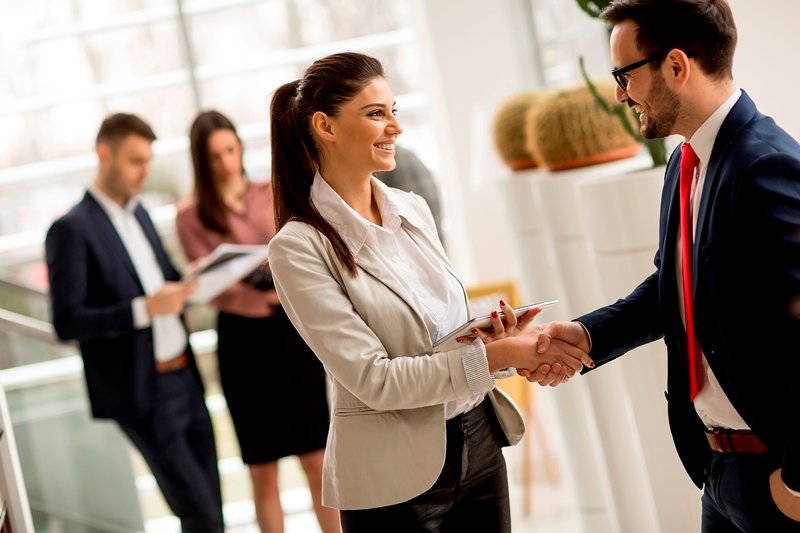 MEDIA RELATIONS
The rise of the Internet has made it easier for national, continental and global communication. We maintain a network of media partners that ensure our content is consumed globally.
We understand the requirements of the news, trade and business press. We write to their format requirements. When it comes to securing placements in major print, broadcast and online outlets, we rely on our longstanding contacts across these platforms to achieve maximum impact. This, perhaps, has something to do with the fact that we have on our team former high-flying journalists with top-tier news organizations. We lavishly consume, live, breathe and love the media. We follow editors, reporters, producers and on-air personalities on their preferred social channels. This enables us to know when the shift reporting direction.
We are partners of major mainstream media to help achieve our clients' goals.