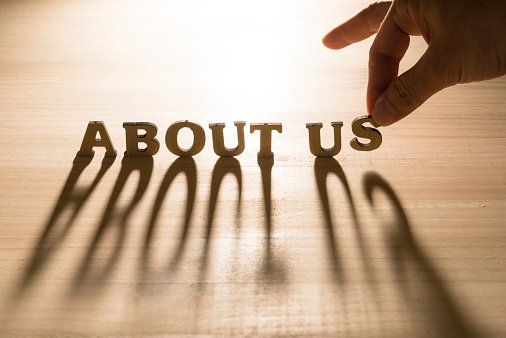 About Reach Public Relation
ReachPR is a full service communications consulting firm that provides creative and strategic approaches to public relations and are committed to the accomplishment of clients' goals and objectives.
We are deeply versed in the interplay of new media and traditional media as well as, brand reorientation. We are young, creative, malleable, and ethical in operations. We have a clear understanding of our client's industry and expectations.
Our team delivers a full range of skills set to meet organization set goals. Over the years, our group of talented professionals has deliver outputs and achieved milestones and successes for our clients across globe. Having being clients ourselves, we have a full understanding of the clients need and how to meet them.
OUR MISSION
To enable businesses grow, using our effective digital communication services, and people to be satisfied by finding convenience, fun and value.
OUR VISION
At ReachPR, we aim to be the world's most dynamic corporate communications consultancies, delivering strategies that help people and businesses thrive.