We are a strategic, solutions-driven Public & Media Relations Agency
ReachPR is a full service communications consulting firm that provides creative and strategic approaches to public relations and are committed to the accomplishment of clients' goals and objectives.
Media Strategy
With plausible affiliation with prominent media networks, we provide full media coverage and Strategy to communicate your business story.
We create stories, impact feeling and give experiences that would influence the way people perceive your brand.
Making an impact and influencing the Decision makers requires a tailored approach- founded in research and measurable approach.
We are passionate about helping brands create an outstanding lead, and also building brands successful stories with our consultant.
We help you develop an imprint in the vast digital space- Content Marketing and social media Marketing.
ReachPR integrates finance, communication, marketing and securities law compliance to enable the most effective two-way communication.
Do you have any idea or project in your mind?
Call us or schedule an appointment. Our representative will reply you shortly.
Testimonial
What Our Clients are Saying ?
I work in a company involved in the HealthTech industry. We initially reached out to ReachPR for a few specific services, yet over time we have asked them to take on more and more, as we were clearly impressed by what they had to offer!
I love the personal attention that ReachPR gives to its clients, and am really happy with their services- hope that they can keep it up!
Ghali Musa Danhodi
CEO, Danhodi Engineering Limited
The ReachPR team have assisted us with our social media activities, marketing and website solutions so far as well as working on special projects. As subject matter experts, they add value to our association, working in true partnership, understanding our challenges and objectives
Olusola Teniola
President, Africa Digital Economy (ADEF)
We had already worked with the team in the past, and were very happy with the way they work, they way they communicate and the attention given to us throughout the process. Once again, ReachPR has successfully designed a marketing tool that clearly communicates what the we stands for and its commitment to help members build strategic & successful business partnerships in the region.
Suleiman Bello
President, Sublime Oil and Gas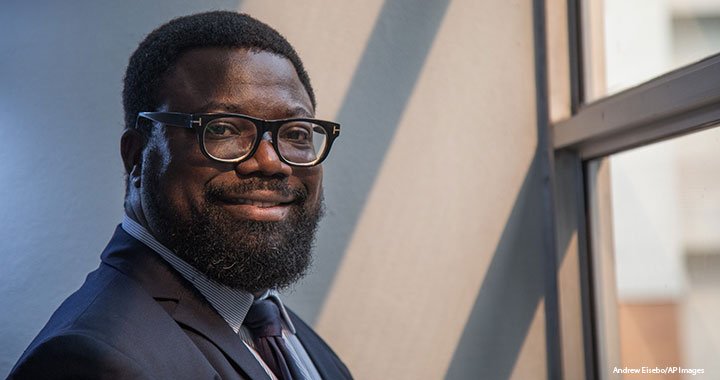 Leading provider of carrier-neutral data centre services, Medallion Data Centres, announced the appointment of an award-winning financial expert, Dr. Oluseyi...